An exciting new addition to the IntuneBackup.com website, I have added the ability to deploy applications via the GUI.
The app deployment at present uses the Winget community repository (when Advanced App Management is released by Microsoft, I will try and add that as an alternative)
After clicking on the Deploy Apps menu, you will find a drop-down where you can select your app (it has a free text search at the top)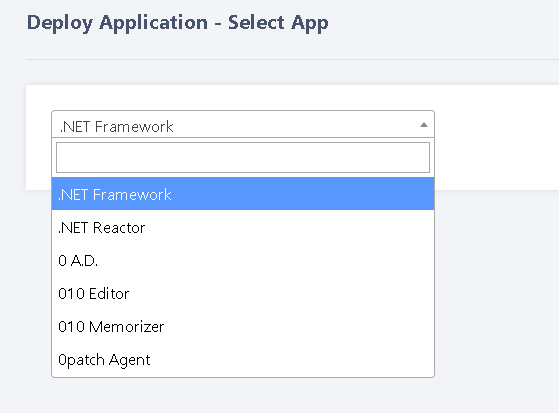 Then simply select the tenant you want to deploy to and optionally you can specify group names. If you specify a group, it will check if the group exists. If it finds a group, it will assign. If it doesn't, the group will be created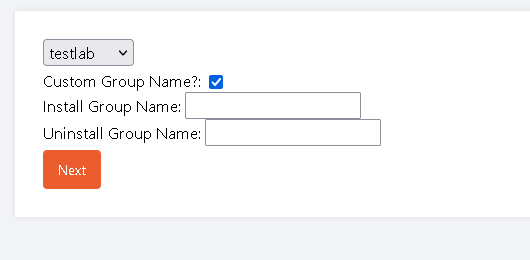 In the background, this triggers a new runbook which kicks off an updated copy of my app deployment script
It will:
Create AzureAD Install and Uninstall Groups (or use existing)
Install and Uninstall PowerShell scripts
Custom Detection Script
Proactive Remediation (to update the app daily)
The intunewin file itself
Upload the Intunewin file to Intune
Assign Install and Uninstall groups to it
Assign the Proactive Remediation to the install group
Other updates are in the pipeline as well and requests and suggestions are always welcome!