Update 03/05/2023 – If you want to self-host and customise this further, you can now purchase a custom version with installer here
I'm excited to announce Intune Backup a web-based GUI for managing Intune backup, restoration and policy deployments.
It is multi-tenant out of the box, free to use and runs off my Intune Backup script.
All of your data lives in your own Repo and tenant connections are via your own app reg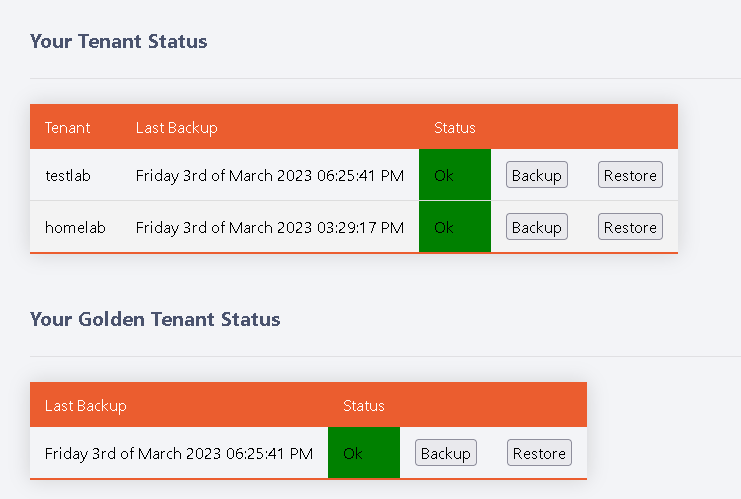 The website includes setup instructions and a user guide.
Any suggestions, improvements, bug reports are always welcome!