Update 14/06/2023 – I have created a Community version and added it to the PowerShell gallery so we can all add fixes, improvements and updates as a community effort. Read more here or download them with the commands below
Install-Script -Name get-windowsautopilotinfocommunity
Install-Module -Name WindowsAutopilotIntuneCommunity
The Get-WindowsAutopilot script is in the toolbox or every Intune administrator, it does have over 48 million downloads after-all!
Update: Microsoft have updated the official version, but at this point it still has a few bugs so I have included an installer to add the module and script
The current 3.5 version created by the great Michael Niehaus still works perfectly 90% of the time, but if you are using the -online parameter and want to add to an AzureAD group, you may find it is giving you an error. This is due to the AzureAD PowerShell module being deprecated (you can find out more here)
Whilst we wait for an official Microsoft update, I have created a fork of the script and updated it to use the MgGraph module instead to replace any references to either AzureAD or the MSGraph modules.
As the script also imported the windowsautopilotinfo PowerShell module from the PSGallery, just replacing the script still causes errors so I have also re-written the functions in the module and embedded them directly into the single script.
It will still work with an app registration, but again now uses the MgGraph module.
To download directly on the machine, run this command:
Invoke-RestMethod -Uri https://raw.githubusercontent.com/andrew-s-taylor/WindowsAutopilotInfo/main/get-windowsautopilotinfo.ps1 -OutFile c:\temp\get-windowsautopilotinfo.ps1
I am not adding this to the PowerShell gallery as I do not want to confuse things when the official script is updated, but you can find the forked version on GitHub: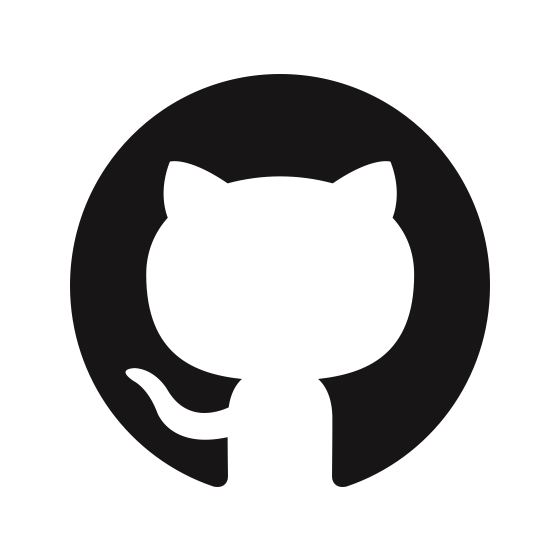 If you have any issues with it, please let me know either in the comments, contact form or on GitHub.